The Angola Horror is now a book.

The story of the wreck of the New York Express on December 18, 1867, was released Sept. 10 by Cornell University Press.

The book's author, Charity Vogel, Ph.D., is an award-winning journalist at The Buffalo News and scholar who researched the wreck for more than five years.

The Angola Horror book details the events leading up to the disaster and tell the story of the day of the wreck at Big Sister Creek in Angola, New York.

Watch for opportunities to meet Dr. Vogel.

Several book signings and author nights are anticipated, including the pair announced on this homepage. Details for others throughout the region are still being scheduled at this time.

Those dates and locations of those events will be published here as they become available.

Horror at Angola: The Book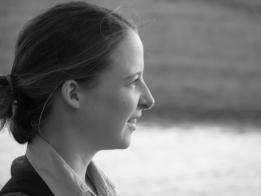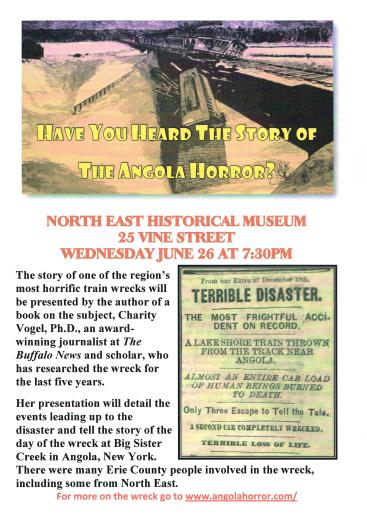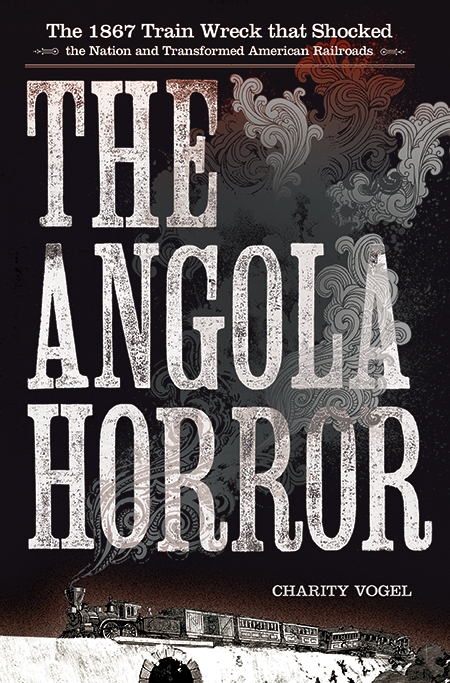 Author Vogel Makes Pair of Pre-Release Appearances in Syracuse, North East, Pa.

Several dozen crowd small northwestern Penna. venue to learn about the Horror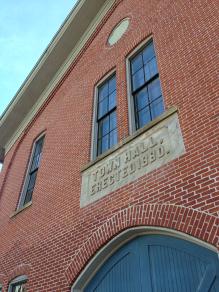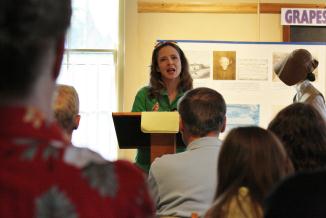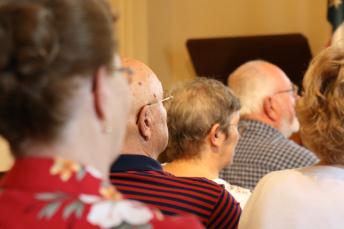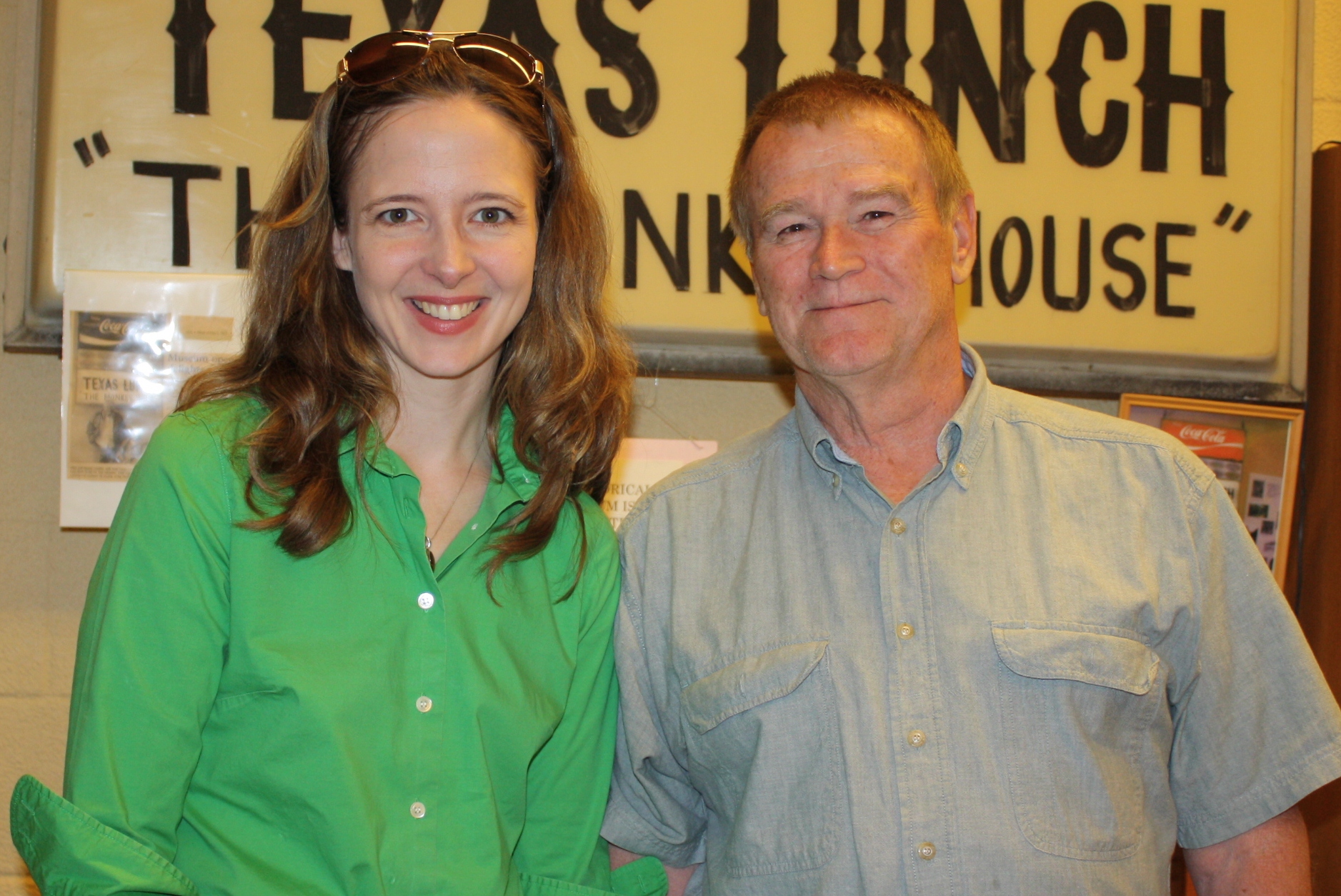 North East, Pa.

June 26, 2013

Dr. Vogel explains how the horror happened and what the tragic scene looked like at Angola.

The event was attended by numerous citizens, interested in railroads, history or just about the New York Express, which rolled through North East just a few hours before the crash in Angola, Dec. 18, 1867. Victims from the crash are buried at nearby North East Cemetery.

Dr. Vogel and Dick Tefft, who heads the North East Historical Museum.

This placard from the event was widely displayed through the borough.

June 26, 2013 - Best Western Plus Carrier Circle, Syracuse, NY

New Atlantic Independent Booksellers Association Trunk Show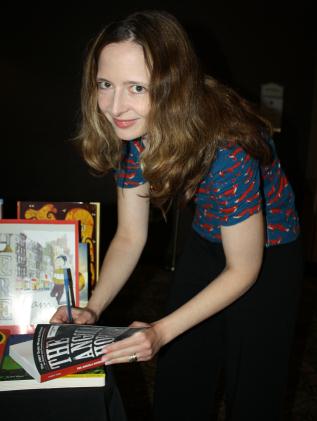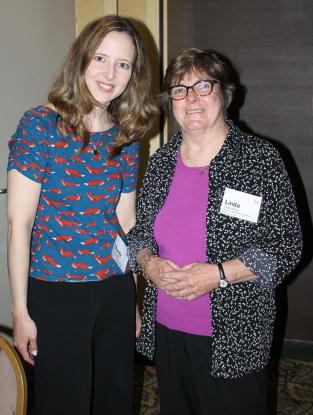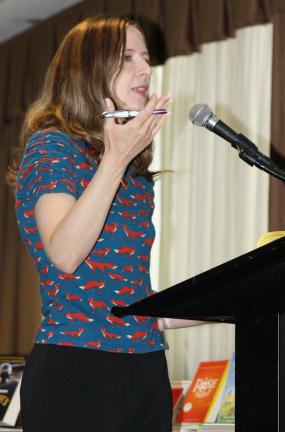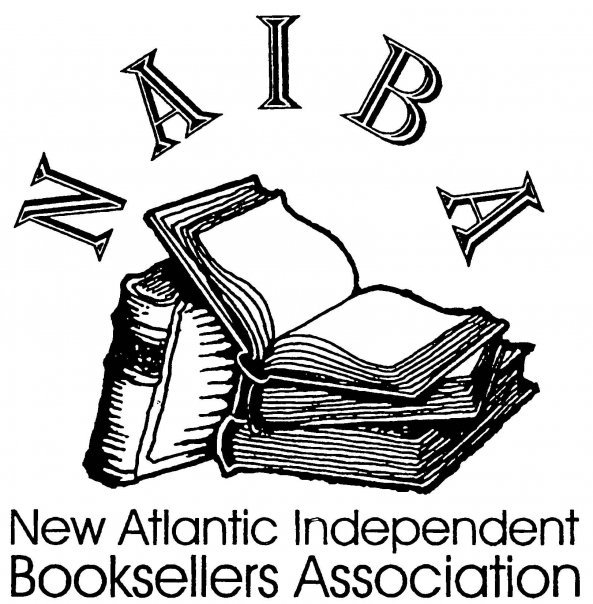 (Top Left) Dr. Vogel presents an overview of The Angola Horror as one of the featured speakers at the NAIBA event. (Top Right) New proofs of The Angola Horror garner much attention. (Bottom Left) Dr. Vogel with Linda E. Cannon of Parson Weems' Publisher Services, Baltimore, MD. (Bottom Right) Dr. Vogel signs a proof of The Angola Horror for an interested reader.